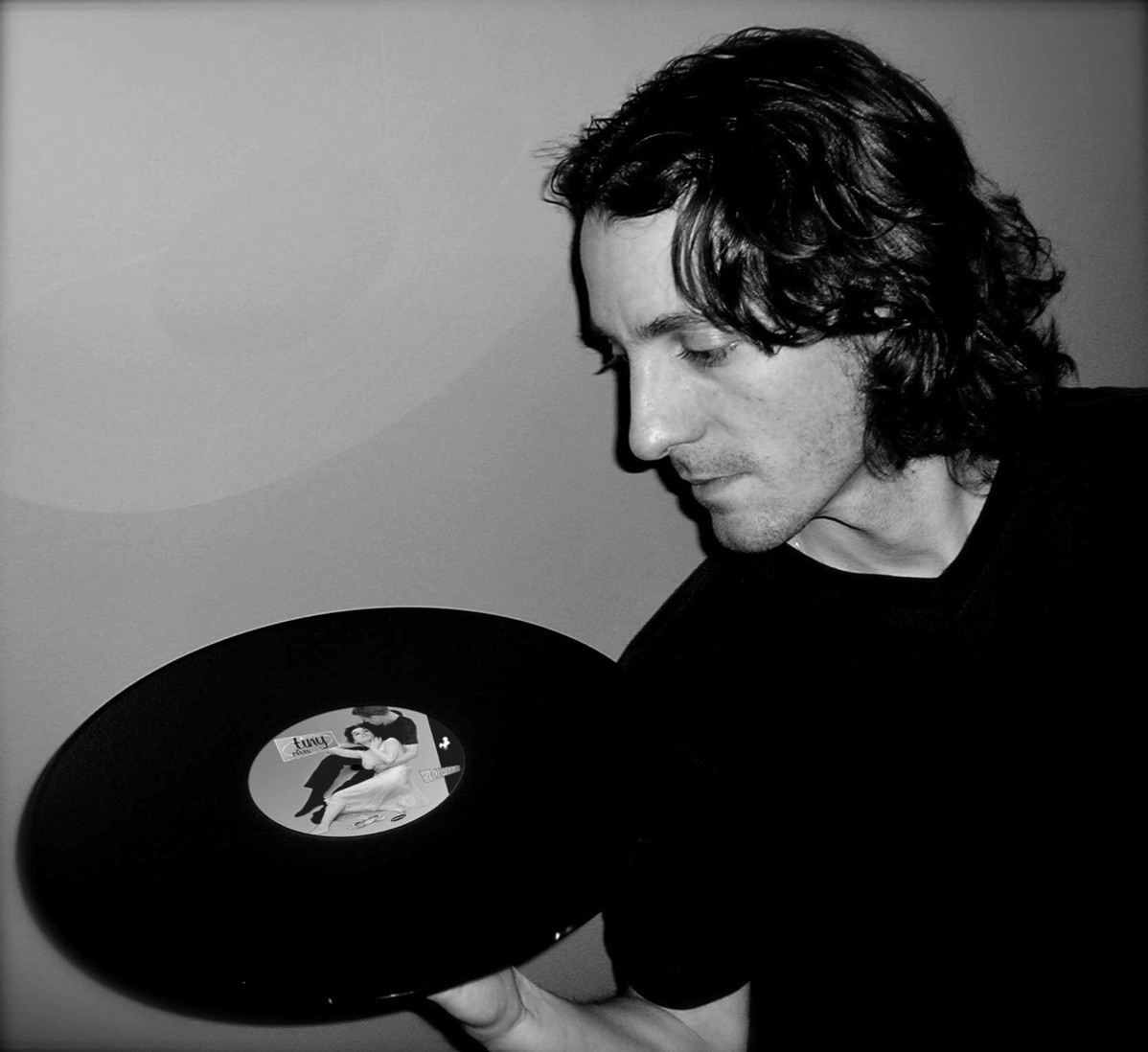 Contact
Jim Romano
creative director
Contact
Jim Romano
creative director
Our goal at Rev9 is to deliver the best damn catalog of music not attached to any major label or publisher. If you're looking for "stock music" you're in the wrong place. Fresh, independent, contemporary tracks available for all media. Authentic sound, custom rates, 100% pre-cleared tracks.
Jim Romano, Creative Director
what we are about

At Rev9, our catalog now specializes only in high quality contemporary Indie and Alternative rock. We have licensed our tracks to hundreds of film trailers, commercials, tv shows and more.

We think you're going to enjoy what Revolution 9 is all about. We obsessively scour the internet, radio waves, and blogospheres looking for the best new independent artists for our easy-to-clear catalogue—so think of us as an option when you need that perfect track.


our reel